 Our bar is the perfect place to connect with friends, meet new people, and enjoy the company of others in a welcoming and inclusive environment. We're committed to creating a sense of community and belonging among our customers, and we're always happy to welcome new faces to our bar.
We also offer a variety of Kratom products. Kratom is a tropical evergreen tree native to Southeast Asia that has been used for centuries for its medicinal properties. Its leaves contain alkaloids that can provide a range of benefits, including pain relief, increased energy, and improved mood. Visit us today to experience it for yourself!
Kava, or Kava Kava, is a traditional drink from the South Pacific nation of Vanuatu. It has been used for centuries to promote relaxation, reduce anxiety, and improve sleep. It's also known to have anti-inflammatory properties and can help with pain relief. At our bar, we're proud to offer only the highest quality Kava that is lab-tested and sourced straight from trusted growers.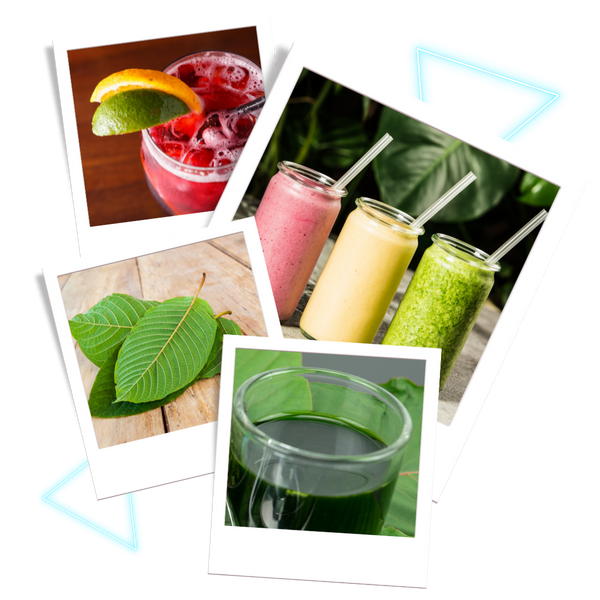 A Premier Kava Bar in Denver
Welcome to That's Kava, the place to go for Kava in Englewood, Colorado!
We're committed to providing our customers with a safe and welcoming environment to explore the benefits of Kratom and Kava. We're passionate about spreading awareness for Kava in Colorado, and we aim to educate and inform the public about this amazing drink.
Whether you're new to Kava or a seasoned fan, we're here to help guide you through the experience and answer any questions you may have.
That's Kava Gives Back
That's Kava isn't just a great place to relax and enjoy a drink. We're also committed to giving back to our community, which is why we're proud to be a non-profit organization. We have a passion for educating people about the amazing benefits of Kava while helping communities grow.
We believe in using our business as a force for good, and we're dedicated to making a positive impact in our community. Stop by our Englewood location to learn more about how we're giving back.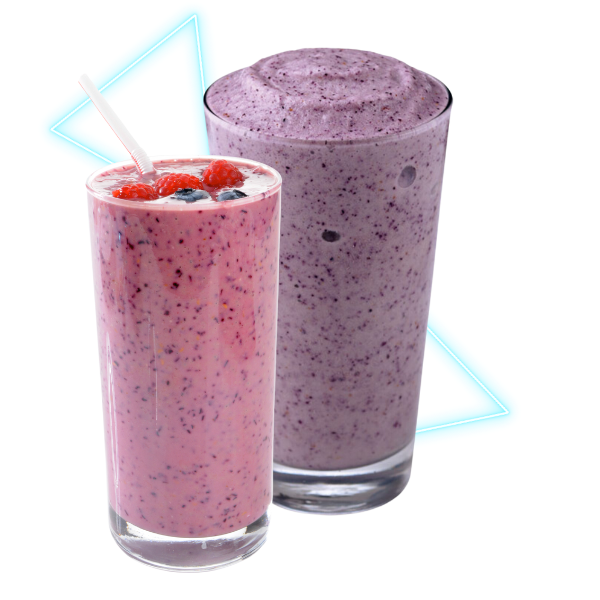 Visit Us Today! 
Whether you're visiting us after a long day at work, to connect with friends, or simply to try something new and delicious, That's Kava is the place to be in South Denver. Come on down and experience the magic of Kava for yourself. We're conveniently located in Englewood on the corner of South Broadway and Englewood Parkway, and we're open daily.
We offer a variety of specials and events throughout the month, so be sure to check our events page or follow us on Instagram and Facebook to stay up to date on everything happening at That's Kava. We can't wait to see you and share the joy of Kava with you!