At That's Kava, we're here to offer our customers a selection of delicious, healthy items to enjoy with friends while visiting our bar. Whether you're interested in trying Kratom for the first time or you're a regular with us, you may have some questions about Kratom, and we're happy to help! Browse our frequently asked questions below, or get in touch with us directly if you don't see the information you're looking for!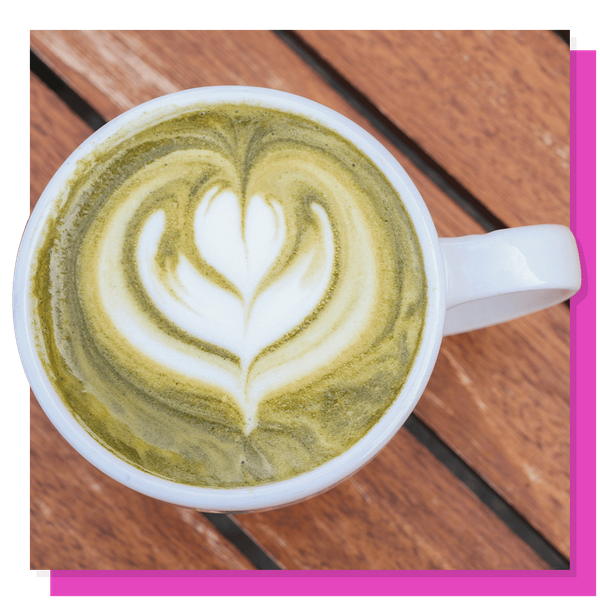 What is Kratom?
Kratom (pronounced KRAY-tom) is a common name for the powders or leaves that come from the Mitragyna Speciosa Korthals. This plant is a member of the coffee (or Rubiaceae) family. When ingested, users have reported that Kratom provides various medicinal benefits, ranging from mild pain relief to enhanced energy levels, depending on the type of Kratom used, the form of use, and amount ingested.
1. Is Kratom Safe to Drink?
We love using Kratom! If you have any medical concerns about using Kratom, consult your primary physician or medical provider. You should only consider using pure, laboratory-tested kratom like that available at That's Kava or from verified, trusted providers.
2. How is Kratom Used?
That's Kava offers Kratom in the form of delicious, flavorful drinks that are essentially mocktails! However, many people use Kratom at home or on their own by purchasing it in capsule form or by mixing Kratom leaf powder to make tea.
3. What Benefits Should I Expect From Kratom?
The effect that Kratom has on your body largely depends on the dosage and strain that you choose, and at That's Kava, we offer three different strains to choose from! However, general benefits of using Kratom include pain relief, mood enhancement, anxiety relief, and overall wellness boosts.
4. How Do You Source Your Kratom?
At That's Kava, we're committed to providing our customers with top-quality products, and that means getting our Kratom from reputable, verified sources so we can be proud to offer the best options on our menu.
5. Is Kratom Legal?
Kratom is legal in most of the United States, yes! Of course, Kratom and Kava are both legal substances in Colorado, and are great additions to all kinds of delicious mocktails. Check out our menu today to see what we offer with both Kratom and Kava!
6. How Do I Try Kratom from That's Kava?
We're excited to serve new customers like you! If you're ready to get started and try Kratom or Kava in an exciting, welcoming environment, we make it easy for customers in South Denver. Whether you're stopping in after a long work day or you're meeting up with friends to catch up, we're proud to be a local hangout with delicious drinks available on our menu. Simply stop in, say hi, and order whichever drink sounds delicious and refreshing!
7. Why Choose Kratom from That's Kava?
At That's Kava, we pride ourselves on providing the highest quality Kratom drinks available in South Denver. Our team is passionate about creating the best experience for our customers and each member is knowledgeable about Kratom products and which is likely to best suit your needs. Because we offer a range of Kratom strains that are carefully sourced and tested to ensure potency and purity, we're confident that you'll enjoy our drink selection and your experience with us. If you ever have any questions about your drinks, the Kratom we use, or anything else while you're visiting, don't hesitate to ask; our team is here to help!
8. Where is That's Kava Located?
While we source our Kratom from reputable sources around the world, our location is a bit closer to home! We're located in Englewood, Colorado, on the corner of South Broadway and Englewood Parkway, so stop by today!